As an Interior Designer I am constantly surrounded by different styles of design and I admire and appreciate all of them. One particular style that is seriously taking my fancy at the moment is a cross between Scandinavian Style and Monochromatic Minimalism – as anyone who follows my Instagram account would know!

Minimalism is "simple" it is about using interesting furniture and finishes. The style is actually born from Japanese Interior Design where everything is reduced to only its necessary elements.

HOW TO:

To successfully create a minimalist space you need to de-clutter. Spend some time deciding what you want to keep and what you want to let go. Lets face it, we all accumulate way to many things!

Even though your aim to is create a "less is more" space, it does not have to feel stark and cold. Create a softer, warmer feel through layering texture and lighting. Use a palette of black, white and gray and work with hints of soft colours and warm timbers.

Have a look at some inspiration from PINTEREST below.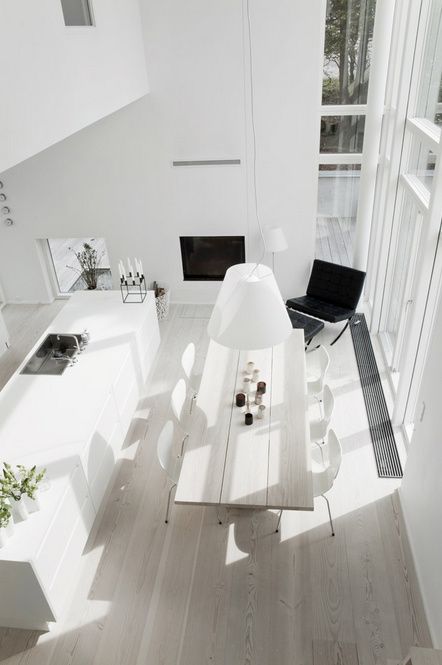 I love the matching white washed timber floors and dining table.
---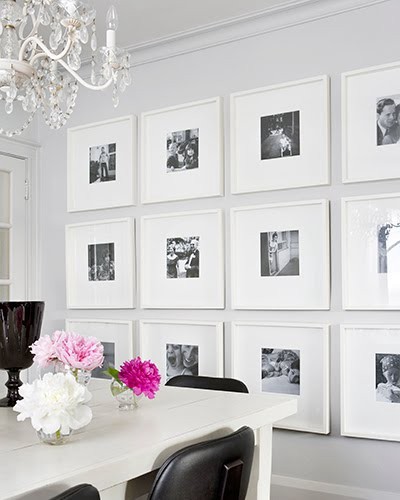 A gallery space in a home is huge at the moment and having all the images in black and white is very effective. The small injection of colour through the flowers on the table has enabled this space to pop. A little bit of nature inside always makes a space feel warmer and more liveable.
---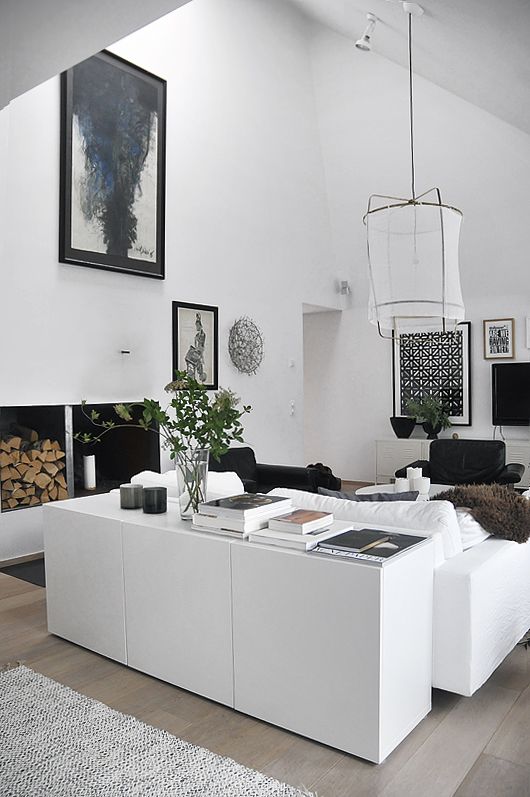 This space is not really "minimalistic" but it does have a very Scandinavian feel. They have based the design off a monochromic palette and have included a lot of organic elements which add a very bohemian feel. I just LOVE it and had to include it.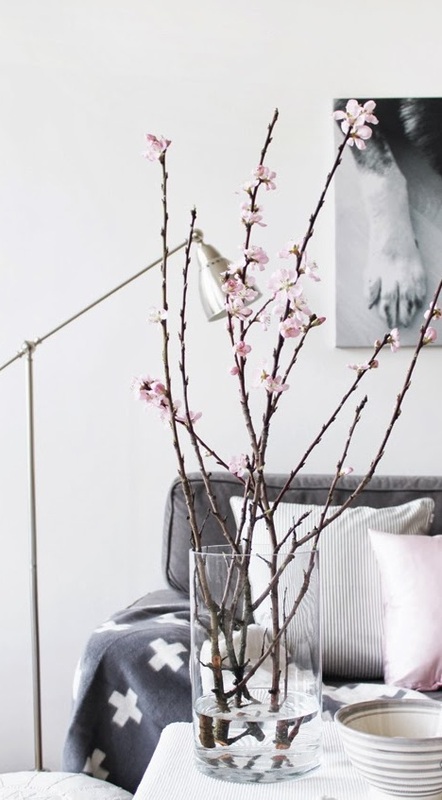 White, greys and soft pinks living together in beautiful unison.
---