I am a huge fan of using foliage and/or branches for decoration. It has the ability to soften a space and add a touch of natural colour and if branches are used, it also has the ability to add a strong, sculptural element Another bonus to this decorative touch is it can be a very cost effective option if you have some growing in your garden (much cheaper then having to go to the florist every week!).

Note: This decorating style does not give Hubby a pass to not buy flowers anymore!

Have a look at the images below for some foliage inspiration.

Click on image for source.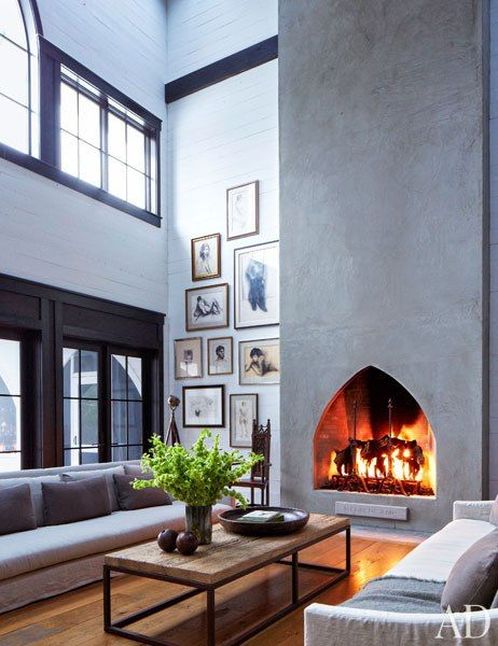 ---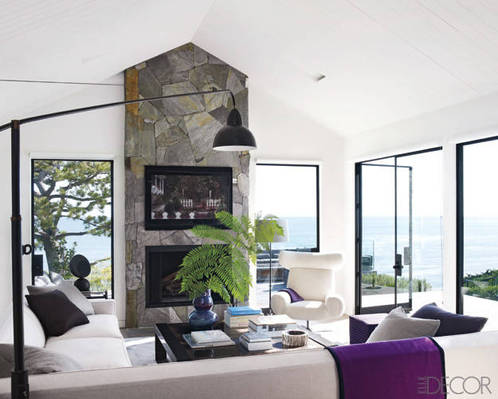 ---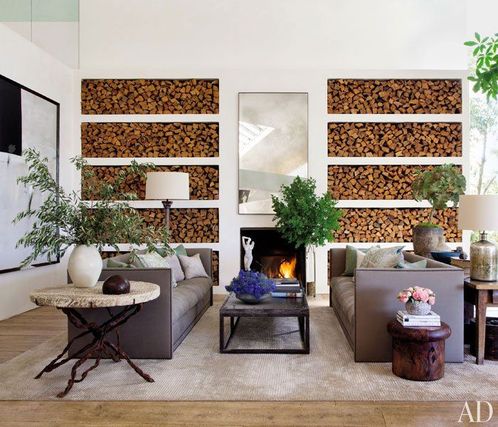 ---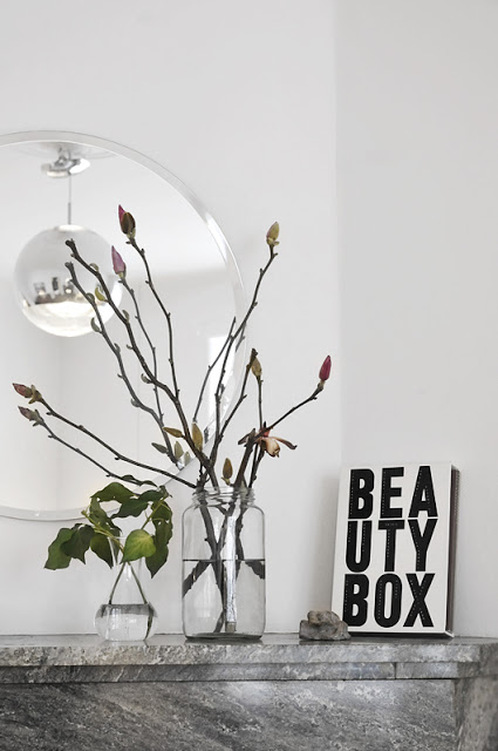 ---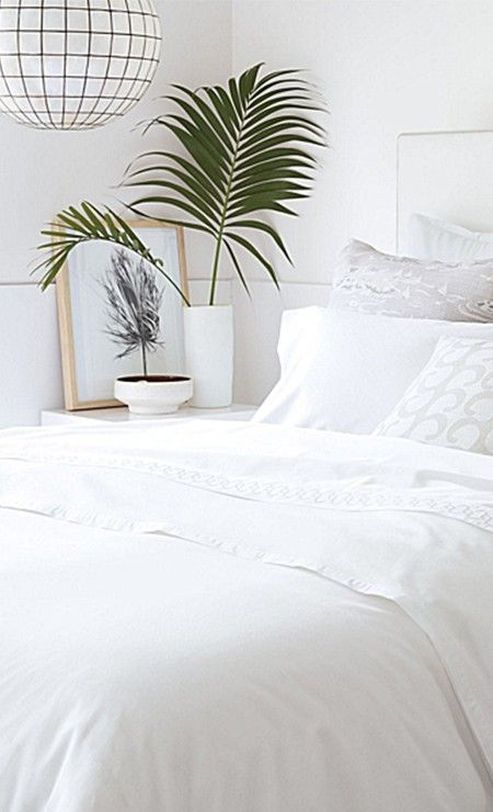 ---