I have been a little obsessed with Moroccan Wedding Blankets for a while now, and the obsession does not seem to be dwindling. These stunning blankets originate from the Berber women of the Atlas Mountains in Northern Morocco and are made by hand in preparation for (you guessed it) a wedding. These handcrafted masterpieces are made from sheep's wool, cotton and linen and can take weeks to make by the female relatives of the bride-to-be. It is during this time that the relatives educate the bride on life lessons to help her start her new chapter as a wife. As well as providing warmth and decoration, these beautiful blankets are then thought to ward off evil and bestow fertility and good luck upon the newlywed couple.
These works of art are actually quite versatile, and can be used around your home in many different ways, not just limited to your bed. Have a look at the images below for some inspiration.
Where to buy:
Table Tonic.
http://www.tabletonic.com.au
Zohi Interiors.
http://www.zohiinteriors.com.au
---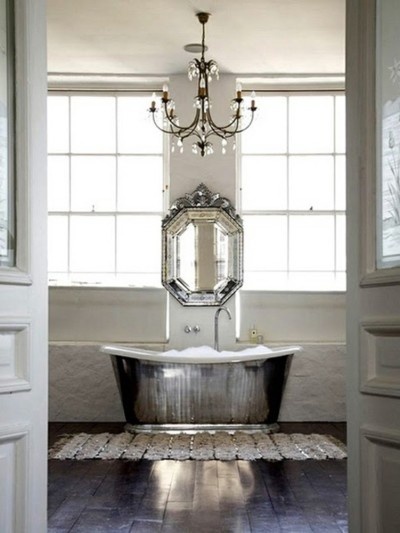 ---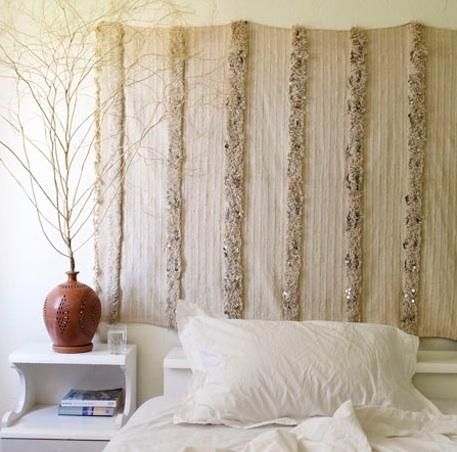 ---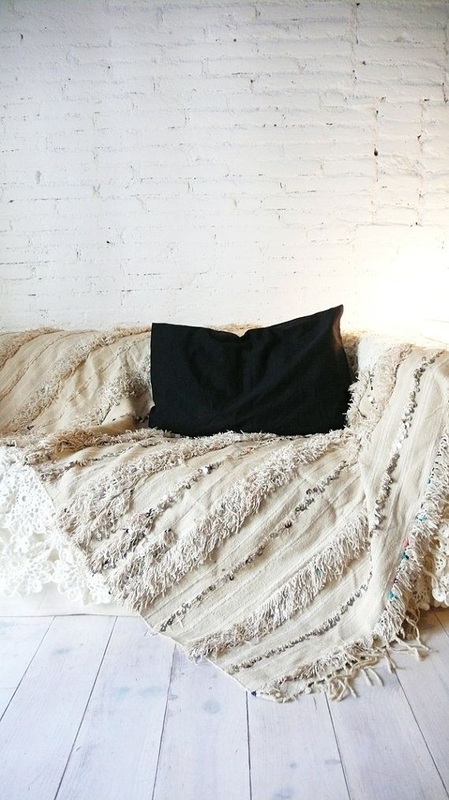 ---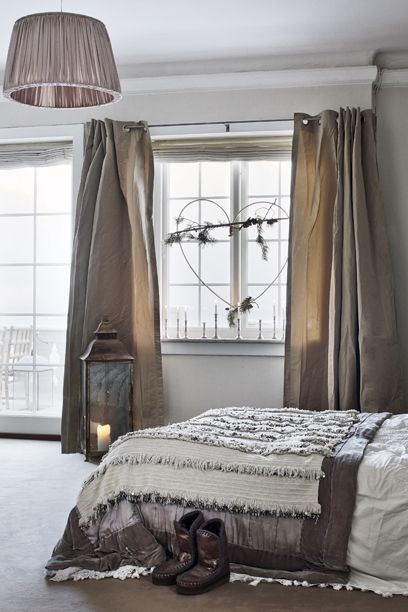 ---