Layering rugs is a trend that seems to hitting all of the design magazines and taking over Pinterest at the moment - and it looks amazing! This design trend is a great way to add additional layers, interest and textures into a space.

Finding the right base rug is important, as it is this rug that you keep throughout the seasons and as new styles come and go. It may seem overwhelming shopping for two or more rugs, but if you find the perfect ones, you can solve many design dilemmas. The trick is to find a great base rug in a neutral colour, it will live through many trends and you can layer it with different styles and patterns without it costing a fortune.

Have a look at some inspo below: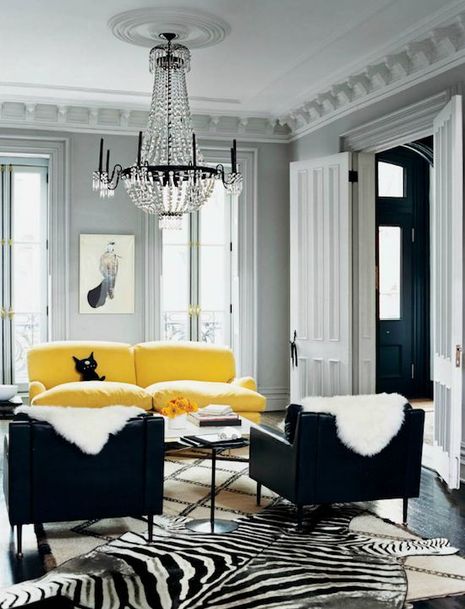 This type of layering is perfect for a larger room where you want more detail outside of the seating area, yet you don't want to overwhelm the room with too much furniture. Even though these rugs are pattern on pattern they compliment each other perfectly. The colour used in the zebra hide also effectively ties in the whites used throughout the room. Gorg. Image source
here
---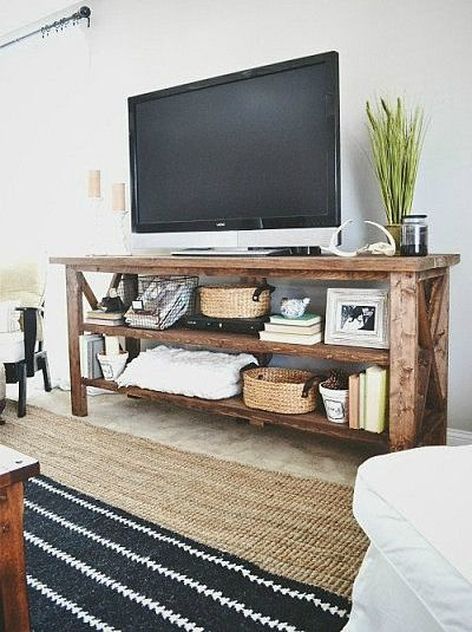 The natural textures compliment each other beautifully, with the darker toned top rug adding an extra dimension of depth to the space. Image source
here
.
---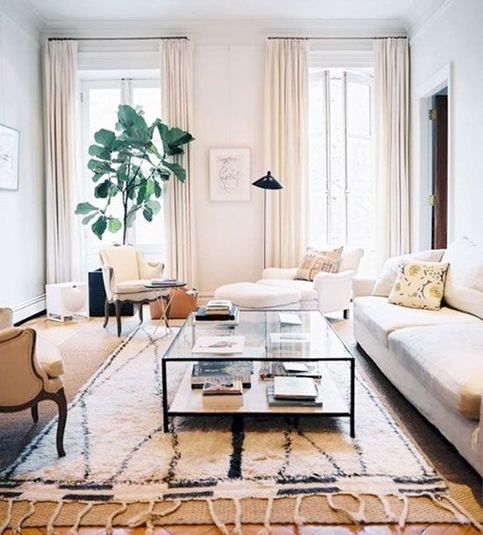 Even in a classically styled interior like this, the layered rugs look amazing. The colours in both rugs have been used to tie in with the selected furniture, with the top rug giving the space a softer feel which works well with the beautiful linens used on the upholstery. Photo by Patrick Kline for Traditional Home.
---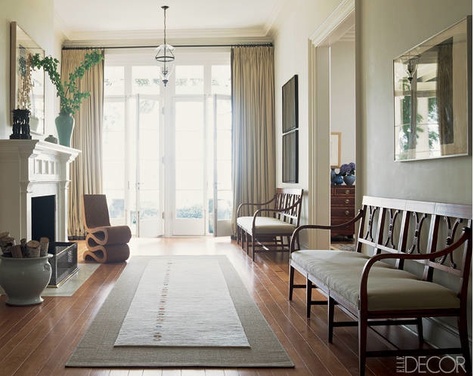 The additional rug in this space adds interest to a long room. Image from Elle Decor.
---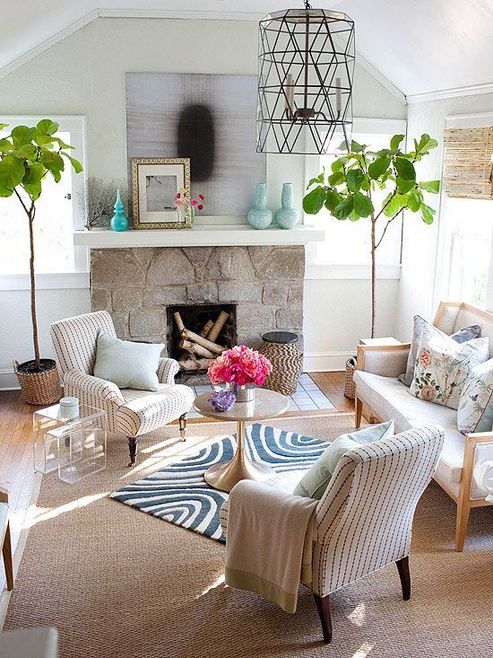 The smaller sized rug adds some beautiful pattern and colour while complimenting the accessories with perfection. The layering in this room shows how easy it is to add top rug and few accessories to completely change the look and feel of your space. Image from Pinterest.
---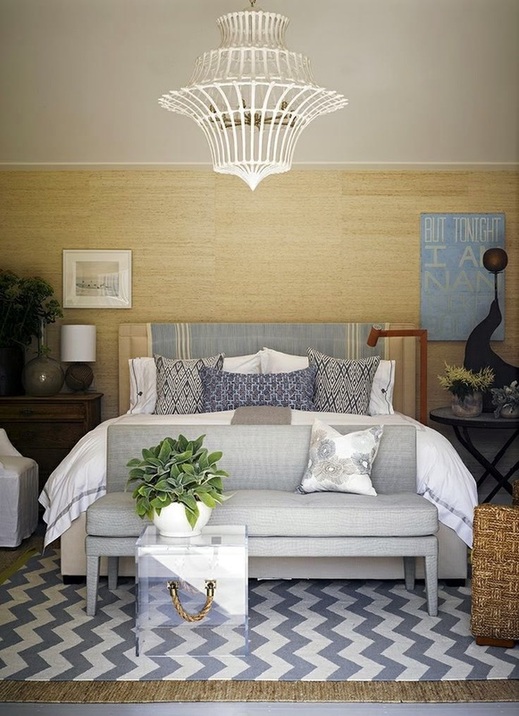 Just stunning. Again a perfect example of how the additional rug can be used to tie in with the rooms colours and furnishings, while the base rug provides a gorgeous neutral border.
---