I am just going to put it out there… I love fairy lights. In my opinion they should not be confined to the Christmas tree or to the festive season. Use them and flaunt them whenever and wherever your heart desires. You can create a whimsical and romantic atmosphere to your home both easily and for little cost.

Let your imagination run wild, as they can be used almost anywhere in the house. You can use them to drape around rooms, to light up artworks, to decorate a headboard, or to light a beautiful mirror.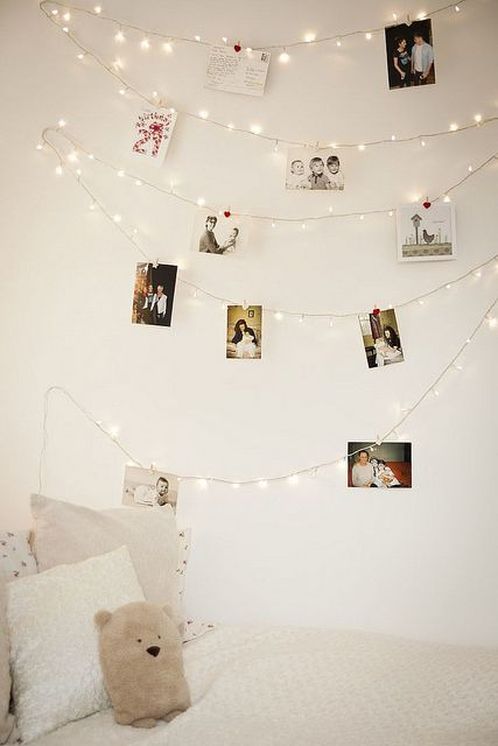 ---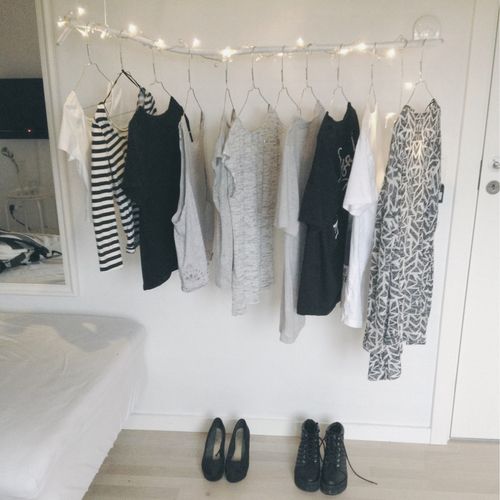 ---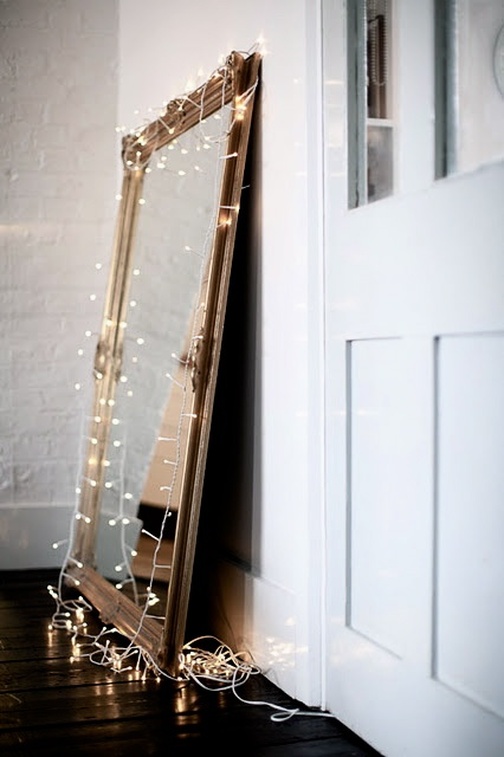 ---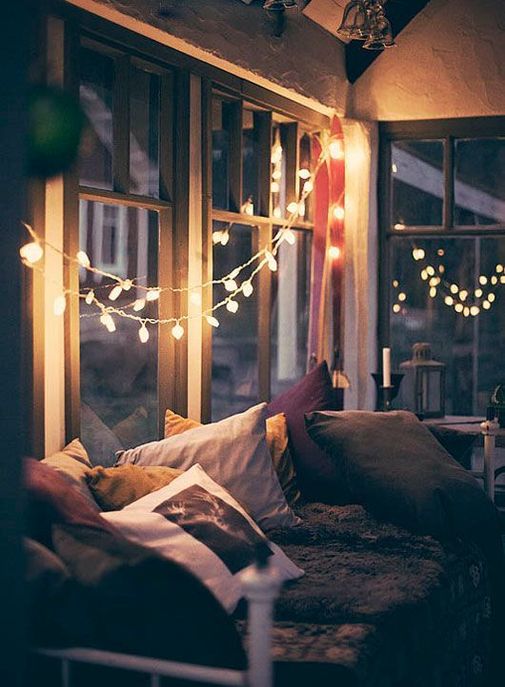 ---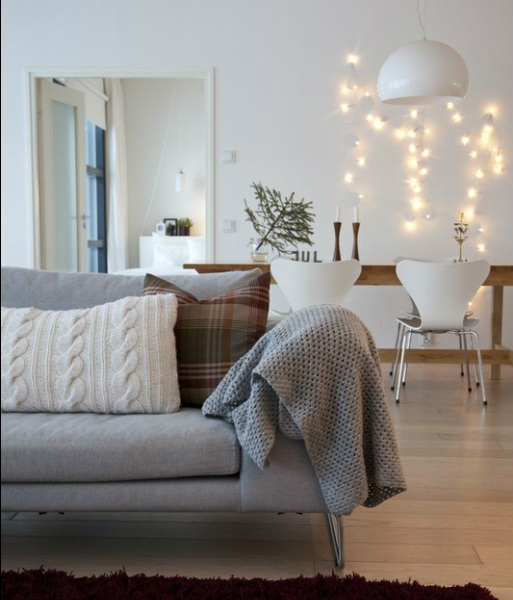 ---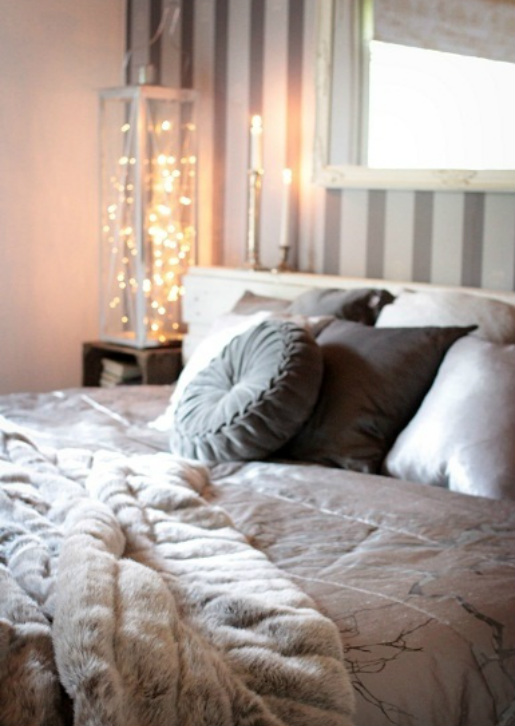 ---
All imaged sourced from Pinterst.