Love the linen look, but unsure on what they would be like to sleep in? I was to, but dove in the deep end and thought I would share my experience in case you want to join the linen sheet bandwagon.
Every time I open up a design magazine or Pinterest I see stunning images of beautiful linen sheets styled in a perfectly crumpled, slept in way. They exude casual elegance. I love the look, but have been hesitant on buying some with the fear of them being too scratchy or stiff to sleep in. After buying some grey linen
Cultiver
sheets and sleeping in them, my fears could not have been further from the truth and all my hesitations have gone out the window. I am now a total convert. Both my husband and I found them to be light and soft and an absolute joy to sleep in and not only that, they look awesome on my bed! I have never been one to iron sheets… ironing is not my friend. So I am loving the fact that I can totally embrace the crinkled look!! How good is that! If I was wasn't in the process of packing up my house I would take for you, but my bedroom is in complete disarray!
If you don't trust me, here are some other benefits on linen bedding:
* They are recommended for people with allergies, as they are bacteria resistant and moisture absorbing.
* They have high air permeability and heat conductivity properties, which means they breath and make you warm in winter and keeps you cool on summer.
· They better with age as they become softer and softer with each washing. They are actually twice as durable as cotton bedding and can last decades. So really they are an investment in your future!
· Linen sheets actually repel dirt.
· No ironing required!
There are a lot of sources for fabulous linen sheets, and now that I have fallen in love, I will be definitely be buying more in the future. I love my
Cultiver
ones, they are of high quality, the price was very reasonable and the service was amazing. Another company you can look at is
Hale Mercantile Co
. I have not tried these ones, and although in a higher price bracket they are handcrafted in Europe have been designed with a beautiful gathered flange with adds a feeling of beautiful rustic elegance to the overall look. I also spotted some super soft ones and on sale at
Bed Bath and Table
the other day.
Do you need more convincing? Check out how amazing they look below.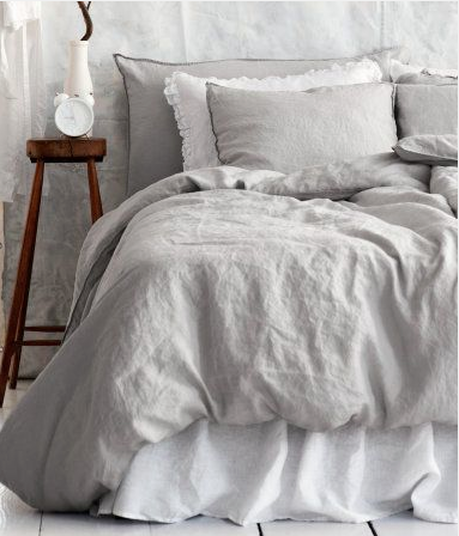 Source Pinterest.
---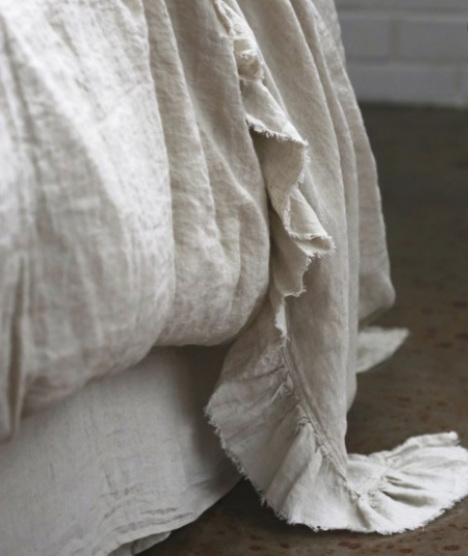 ---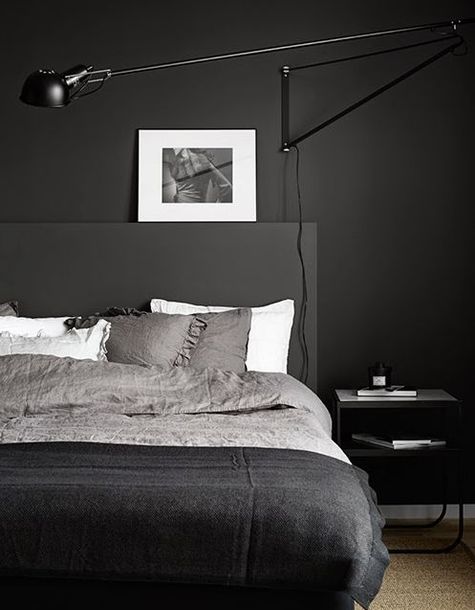 ---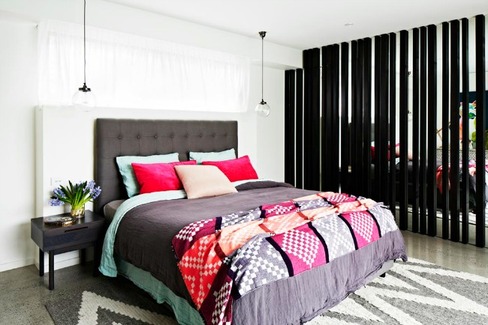 ---