With open plan living spaces dominating the current architectural styles, it is often difficult to find walls large enough to house stunning feature artworks. That is where
Chair Candy
comes in, with their roller blinds "redefining the creative landscape of interior design". Their digitally printed roller blinds allow your artwork to be displayed as a practical and stunning feature. If you don't believe me, have a look at these images from Ocean View Apartment.
You can find more information on Chair Candy
here
.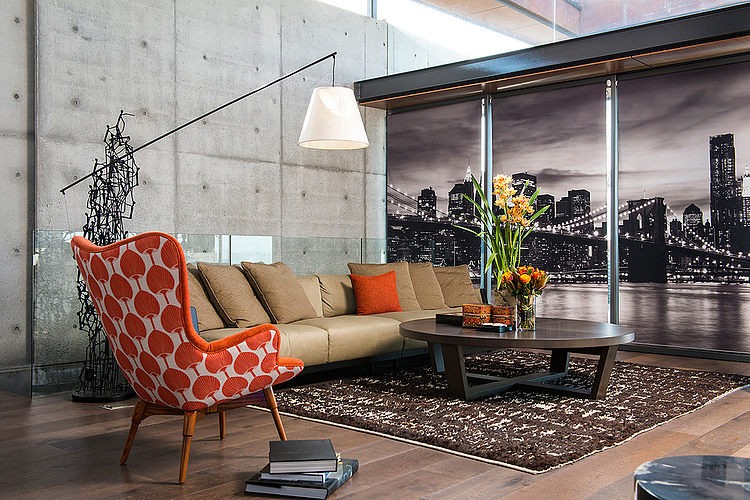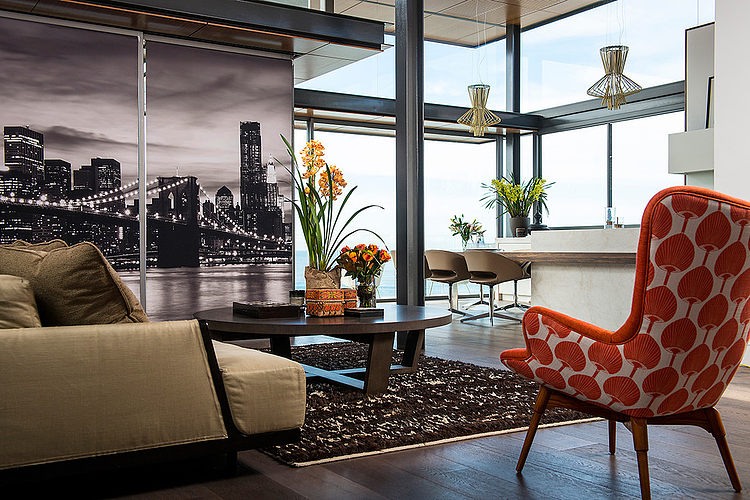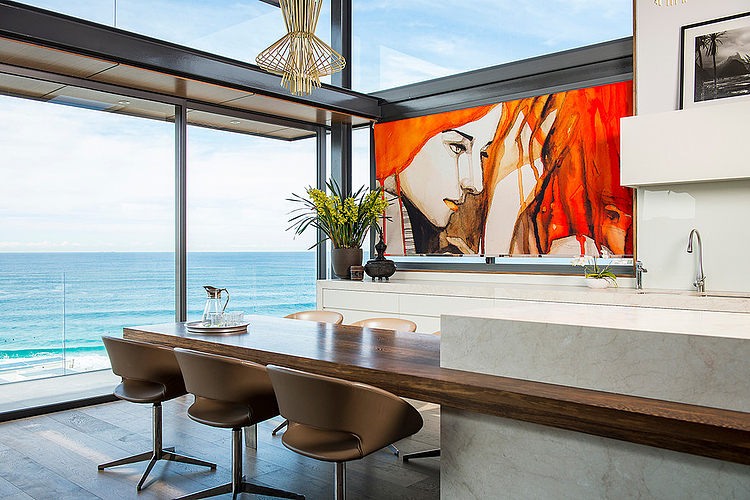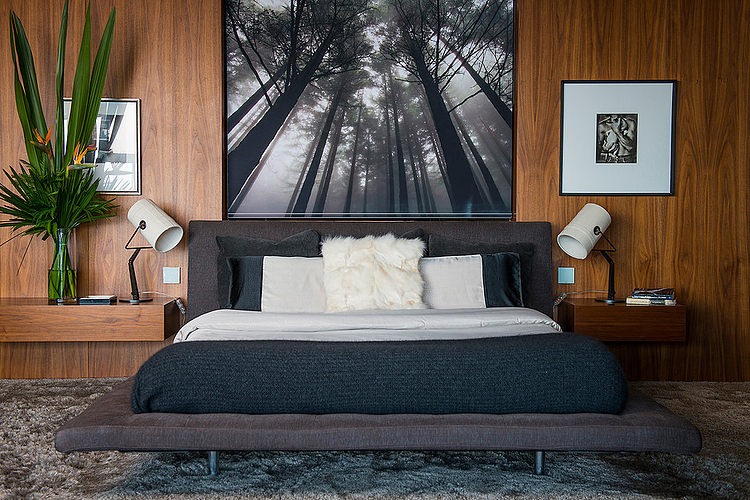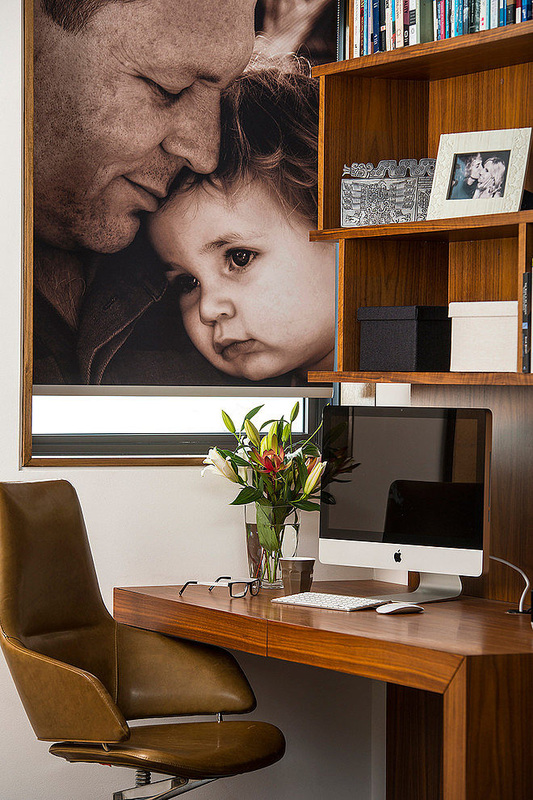 These images were originally sourced from the
Home Adore
website.