Whether or not you like how they are portrayed on TV, you can not deny that Dea and Daz have amazing style. The fact that they have just won The Block Triple Threat by an unprecedented amount, shows that a lot of people agree. As a couple they may come across as arrogant to a lot of people, but they have the confidence to believe in the rooms they design and present. Personally I loved their style on Glasshouse and continue to love it after The Block Triple Threat series. Below are some of my fav rooms of theirs.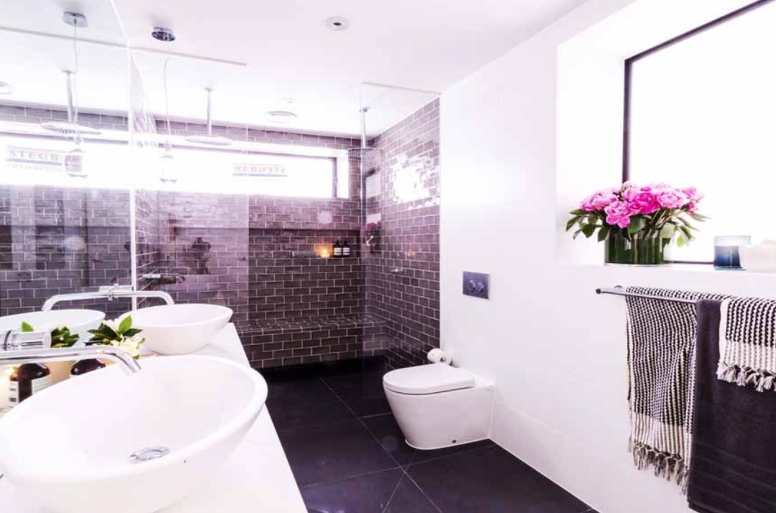 Triple Threat's Ensuite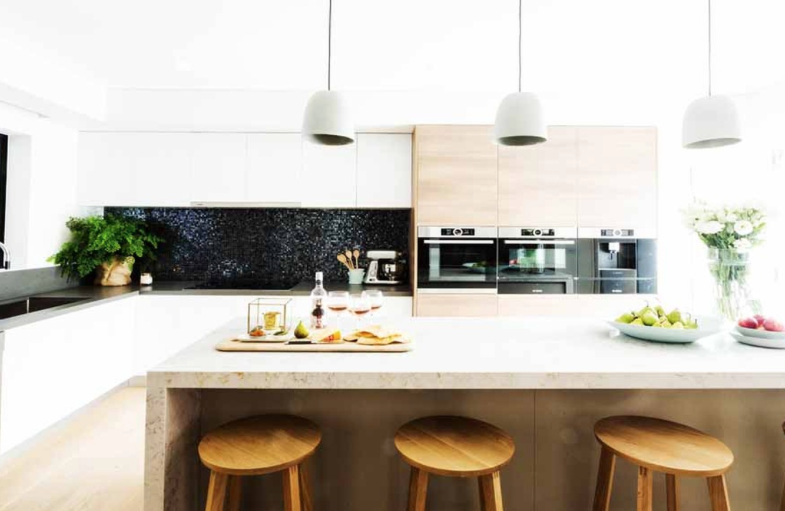 Triple Threat's Kitchen. I have to admit, I am not a fan of how the new positions created the "goal posts", but I LOVE the finishes used and how Dea has styled the space.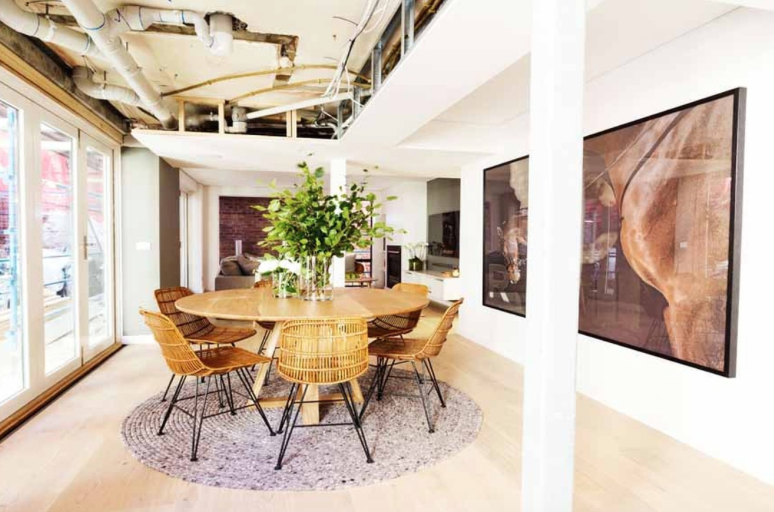 Ignoring the unfinished ceiling, I really like the warm feel and textured used in the furniture. And how cool is the horse artwork?
Dea and Daz have managed to create bedrooms that flow and compliment each other by using similar materials of soft linens and grass weave wallpaper all while ensuring each room has a very different looks and mood. Divine.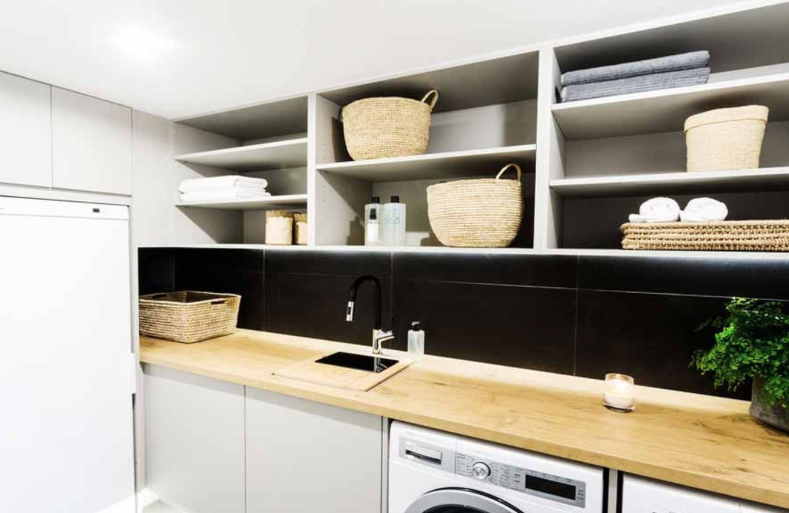 I love how the colours and materials selected create a sense of warmth to the space, something that is quite often missing in a laundry. And as much as I love the look of the perfectly styled open shelving, personally I feel perhaps there are too many open shelves. Because lets be honest, does anyone else keep their laundry this clean and perfectly styled? I certainly don't. I do like the use of the baskets though, they create an extra level of texture and warmth to an otherwise hard space.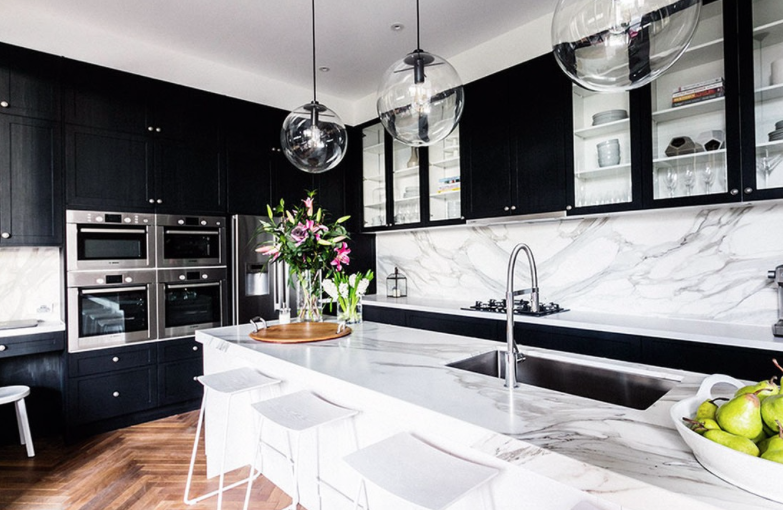 Their Block Glasshouse kitchen. Does it get any better?!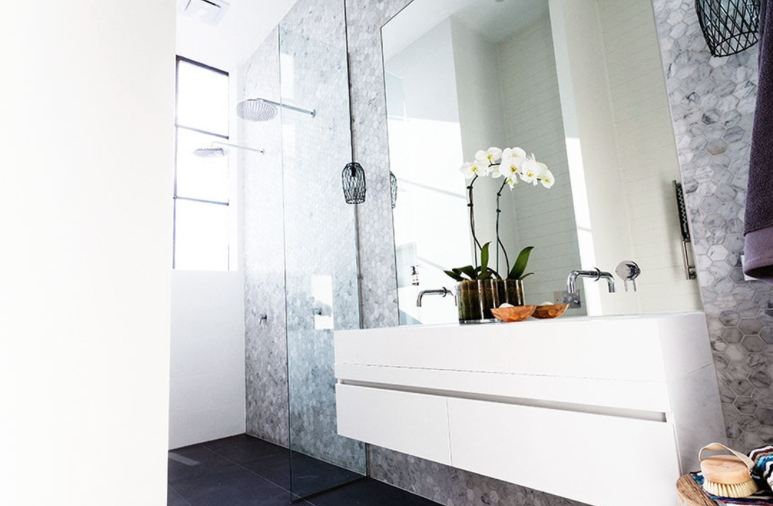 Their Block Glasshouse ensuite. The clean lines and soft colours create an ensuite the exudes class and sophistication.